<<<<< MacBook Pro 15-Inc Excellent condition like new >>>>> in London

Amani
Posting for 9+ months
£795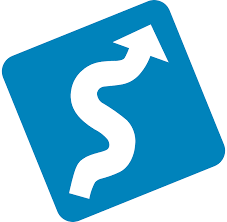 Get delivery
<<<<< MacBook Pro 15-Inc Excellent condition like new >>>>> in London

Amani
Posting for 9+ months
£795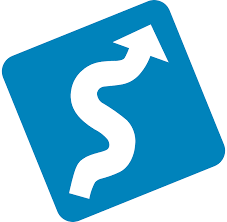 Get delivery
Apple beautiful MacBook Pro 15-Inc ''Core i7''
2.2 GHz
Retina Display
Ram: 16 GB
Storage: 256 GB SSD
Updated to the most recent apple software: Catalina
This MacBook Pro laptop has been very well taken care of. It's like new. The prefect gift for your loved one.
Goes with new headphones & a fabric case for only £795

Note: this is face to face sale to assess its excellence. No shipment is provided.