Apple MacBook Pro Retina 13-Inch Early 2015 16GB ram 256gb ssd. VERY CLEAN in Canning Town in Newham
£550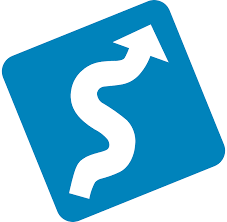 Get delivery
Apple MacBook Pro Retina 13-Inch Early 2015 16GB ram 256gb ssd. VERY CLEAN in Canning Town in Newham
£550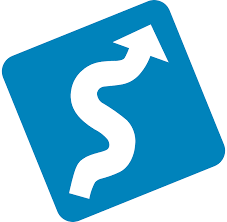 Get delivery
Apple MacBook Pro Retina 13-Inch Early 2015 16GB ram 256gb ssd.
VERY CLEAN EXCEPT FOR A SMALL DENT ON THE RIGHT HAND EDGE.
Used. Condition is excellent, Perfect working order


Delivery: If you want it delivered you can use uship. They'll give you an instant price and you can book online.