BARGAIN LOCKDOWN FORTNITE I5 FAST GAMING PC 4TH GEN in Lambeth
£350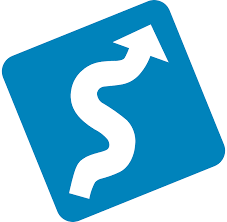 Get delivery
BARGAIN LOCKDOWN FORTNITE I5 FAST GAMING PC 4TH GEN in Lambeth
£350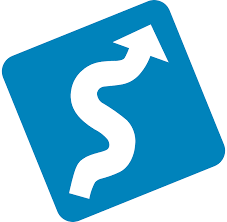 Get delivery
Hi all,

Up for sale is a Gaming PC that is perfect for running many popular eSports titles such as Fortnite, WoW, League, Roblox, Minecraft, CSGO and more!

It combines a solid i5 quad core processor with dedicated Nvidia graphics to start your PC Gaming experience with a bang!

Tech specs:
Aerocool Tower Case (Brand New)
CPU: i5 4460s Quad Core 2.90Ghz
RAM: 8GB
Primary Storage: 240GB SSD (Brand New)
Additional Storage: 500GB HDD
Graphics: Nvidia Geforce GTX950 2GB
OS: Genuine Windows 10 x64
USB Wi-Fi Adapter included!!

Local pickup from Vauxhall or can post at buyers expense with courier (£10 roughly)

NO swaps / exchanges.