Dell Optiplex 760 Desktop PC Computer in Wakefield
£65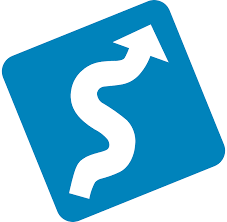 Get delivery
Dell Optiplex 760 Desktop PC Computer in Wakefield
£65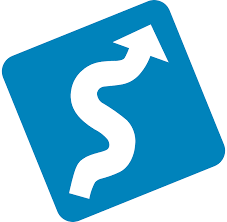 Get delivery
Dell Optiplex 760 Desktop PC Computer

In very good condition. Nice cheap starter PC.

I have installed open office for your office needs.

Wireless as i have attached a WiFi Dongle

Model: Optiplex 760

Windows 10 Professional Fully Legal

Intel Core 2 Duo E7400
4 GB SDRAM
250GB Hard Drive
DVD Re-writer
Display Port
Sata Port

You are welcome to fully test all functions.

If you can see this listing it is still available.