Dell Inspiron All-in-One Desktop PC Computer in Wakefield
£150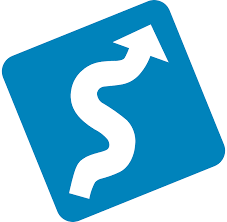 Get delivery
Dell Inspiron All-in-One Desktop PC Computer in Wakefield
£150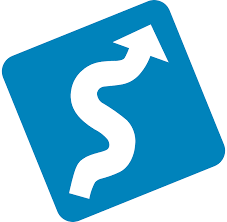 Get delivery
Dell Inspiron All-in-One Desktop PC Computer

In very excellent condition.

I have installed open office for your office needs.

Model: Inspiron 20 Model 3048

Windows 10 Fully Legal

Pentium Dual-Core G3220T
8 GB SDRAM
1 TB Hard Drive
DVD Re-writer
HDMI
USB 3
Built-In Wireless
Bluetooth

You are welcome to fully test all functions.

If you can see this listing it is still available.