AMD A8-3870 Desktop PC Computer with SSD in Wakefield
£165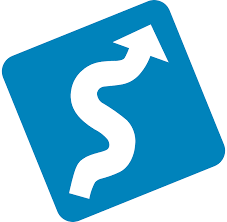 Get delivery
AMD A8-3870 Desktop PC Computer with SSD in Wakefield
£165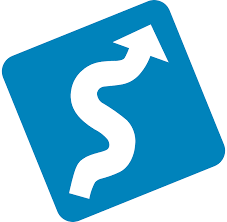 Get delivery
AMD A8-3870 Desktop PC Computer with SSD

In very good condition. Very Fast PC with the SSD.

I have installed open office for your office needs.

Wireless as i have attached a WiFi Dongle

Windows 10 Professional Fully Legal

Coolermaster ATX Mid Tower Computer Case

ASRock A75M-HVS Mainboard
AMD A8-3870 Quad-Core CPU at 3Ghz
256MB Radeon HD 3450 Graphic Card with Dual DVI Splitter for 2 Monitor Use.
8 GB DDR3 SDRAM
240GB SSD Hard Drive
500GB Slave Hard Drive
Built-In Card Reader
DVD Re-writer
HDMI Port
USB 3 Ports

You are welcome to fully test all functions.

If you can see this listing it is still available.


Joined
Sep 2013