Sorry, you missed out
We found them a forever home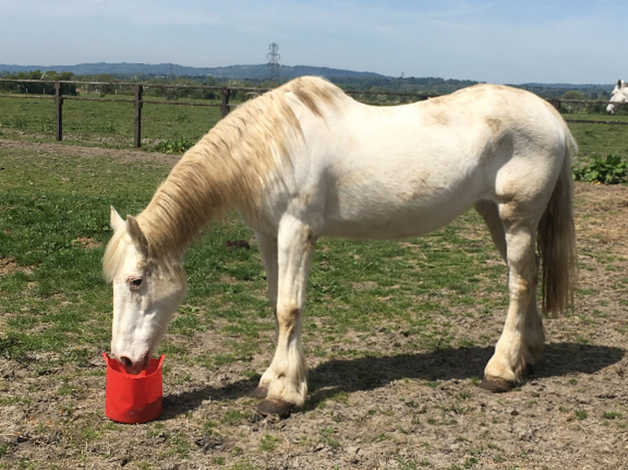 Description:
???? SUMMER STORM ????
Summer here is offered for sale to a loving home that can spoil her rotten and further her care! She is standing at 15hh, shes 14 year old.
Summer is passported and microchipped, wormed and loused and trimmed regularly. No health issues/lameness/lumps/bumps or any vices.
She is good to catch, comes trotting up too you! She is the first to greet you in the field and wants nothing more than to be your best friend. Summer ties up patiently and stands all day to be brushed and fussed, picks all her feet up for you as soon as you get to her knee and all in all just a really easy horse to deal with.
Summer is broken in and proving super straight and willing! Previously driven so already fab in traffic. She hasn't done any schooling or jumping but has been out hacking on roads and fields and remains very safe and level headed. She isn't a spooky at all and remains totally bombproof in heavy traffic and speeding cars/articulated lorries. She stands to be tacked up and mounted very politely. Summer has been put through her paces walk trot and canter. She is not a sharp horse nor is she sensitive to her aids, she's an easy kick along and is now ready to progress and further her education!
No complete novices as she hasn't been in any strenuous work for a while as came to me skin and bone and still is a way off her ideal body score muscle wise, she has put lots of weight on. She has been hacking lightly to slowly build muscle.
£1250
Newport, South Wales area
Deposit secures
Delivery available at buyers expense
No tack/loans/trials!!