Sorry, you missed out
We found them a forever home
LOAN WANTED! 13.2hh-16hh! Based close to Newquay! in Newquay

eleanorbryher
Posting for under a month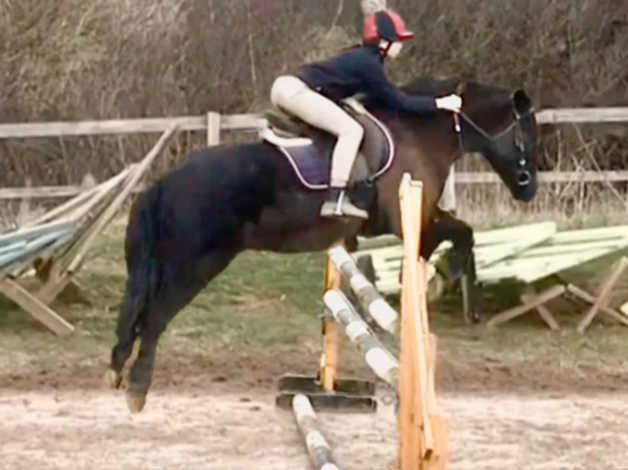 Description:
looking for a loan that I can call my own!
I'm looking for a horse/pony to loan, I have been riding at a stables for a while, and have been riding for 7 years. Have jumped 120 single fence and a 80-90cm Course, have done Xc and galloped.I'm really looking for a horse that I can level up on, between 13.2hh-16hh. An all rounder if possible! To stay at current yard! A horse that is: challenging, fun, jumps, well schooled (wouldn't mind working on that), dose Xc, likes bear back, hacks alone or in company, doesn't have to be bombproof!
You would have to be based up to 12 miles Away from Newquay, wouldn't mind doing work, stalls, hey nets, turning out ect.
Please please get in touch with me!!