Sorry, you missed out
We found them a forever home
Superb registered Irish Sports 16.2 HH flea bitten Grey in Chapel Haddlesey


Lisa Cole
Posting for 1+ year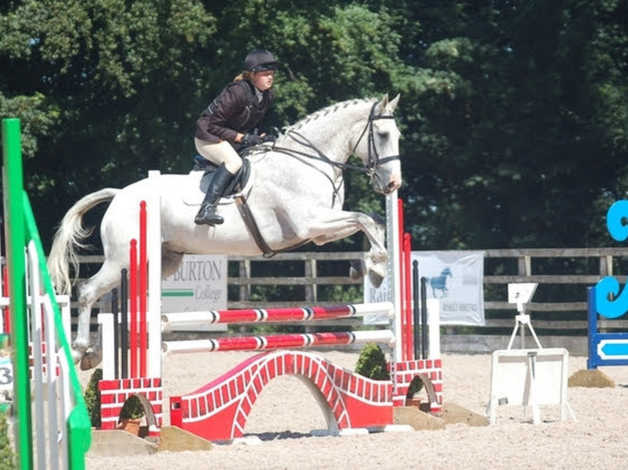 Description:
Please no time wasters and no offers
Fantastic 18 yr old Irish sports
For advanced riders only (no novice riders). Not good on a hack as he hhas never done it so it's scary for him. He is fine with tractors, cars, motorbikes. But bicycles or a drain (on one day fine the next)
I cannot comment on what he can and cannot do regarding eventing or show jumping as this is what he did with his previous owners.o. Before me he competed very regularly.
He is a very gentle sweet boy who loves fuss and attention. He bosses my shire away from her hay so we just put two hay boxes in field.
He has a mind of his own but is a superb boy.
I have had him for a year and I cannot do as much as he needs.
He has an old injury on his back leg which is calcified and causes no problems with his movement.
He also has some Melanomas under his tail which is very common in grey horses. My vet said non are in need of any treatment.
I am trying to be as honest as possible. He is easy to catch, groom, box and travels very well.