Sorry, you missed out
We found them a forever home
16.3hh TB gelding 12yo in Peterborough

amy_mcphail
Posting for 10+ months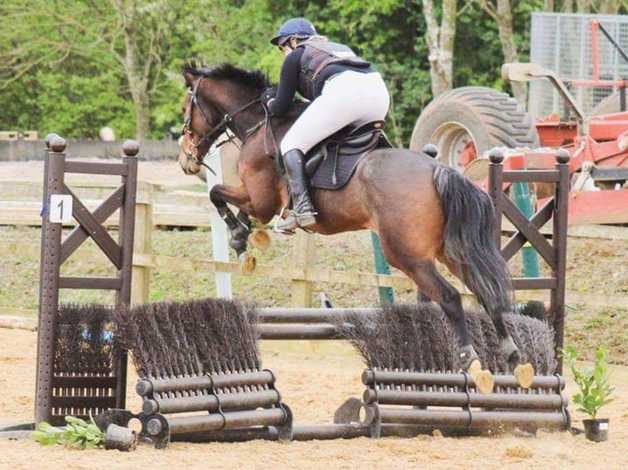 Description:
***FULL LOAN OR SALE***

Matty (Dandylion).
Heartbreaking sale of Matty. 16.3hh bay gelding. 12yo.
I've had Matty for 7 years now and we've done a bit of everything together, however, for the last 2 years he has been a pleasure work and is currently in light work.
Matty has 3 nice paces. He's jumped both SJ and xc, however, when competing xc, he isn't very confident. Schools beautifully round a decent course of challenging fences though.
Matty does hack alone or in company, but is spooky, of everything but most traffic.
Matty is very easy to do in all ways, but can need encouragement for loading onto a trailer - I've never tried him in a horsebox, this encouragement takes 30 seconds and he stands nicely once on.
He is my absolute best friend and this truly is a heartbreaking sale. Home far more important than price.
He is currently barefoot, with hoof boots for road work. He can be shod.

Medical history

He had sarcoids removed using a laser in 2014, there hasn't been any further signs since.
Matty does have splints on each leg, but these don't affect him in any way.
He had lymphangitis 2017, which was successfully treated over 2 weeks (extremely fast recovery!) And it has not shown any signs of returning, even when he had mud fever this year.

Vaccinations, worming and feet up to date, he does need his teeth doing soon though.
He's a good doer, for a TB.