Sorry, you missed out
We found them a forever home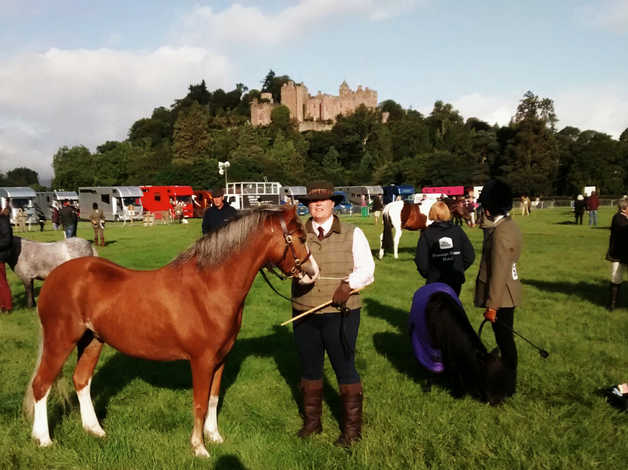 Description:
Child's pony Registered Welsh Section A Gelding.
We home bred Phoenix 7 years ago and he has been brought on gently to ensure good manners. He is impeccable on the ground, for the farrier, teeth, loading etc

Bred from Crugmeln Dona and Fronbach Lethal Weapon, he has a super breeding background.

He has mostly been out in hand and some lead rein local shows. He went on loan to a family on Exmoor where he was hacked, schooled and exercised in a horse walker.

He has a lot of potential. He is a fast learner and intelligent.

Phoenix would make a fantastic second pony for a confident child who want to hunt, Pony Club or have a forward going hack. We have used him on lead rein but I feel we are holding him back from his potential.

I'd like to see him in an experienced home with children who would love a challenge, could bring him on to compete etc He would excel at pony Club games due to his quick and clever nature.

He has been with us from the beginning, bar the 2 years he was out on loan being brought on.

He s a fantastic pony, lack of time, a house move and small baby forces sale.

Phoenix is 8 in July, gelded and passported- registered with the Welsh Pony Society.

Based near Crowcombe Heathfield, Somerset.

I am looking for a very sturdy and safe first pony, if your little jockey has outgrown one- please let me know.

Viewings welcome when Covid 19 restrictions are lifted. I'm more than happy to have a conversation regarding him or feel free to message.