Sorry, you missed out
We found them a forever home
13.2 pony for sale in Llanelli


luckypenny
Posting for 8+ years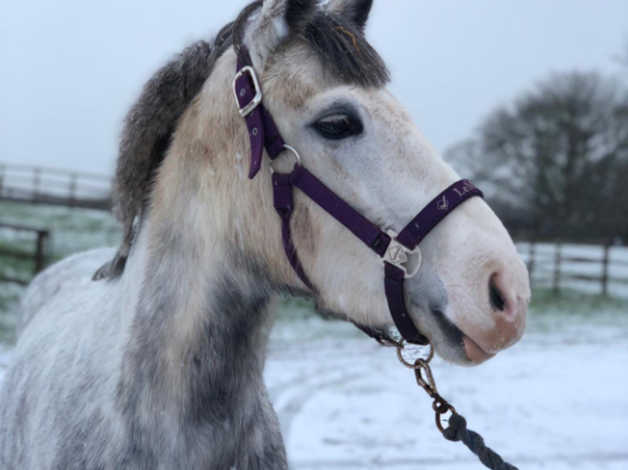 Description:
Our 5 year old pony, crystal, (will be turning 6 in a few months) is up for sale. She is the sweetest, kindest mare. We purchased her as a potential eventer for my cross country mad daughter but unfortunately, although she will jump, she is not the bravest at jumping and therefore is not going to be the pony that she is able to attend eventing competitions with. This is the one and only reason she is up for sale as I cant afford 3 ponies in livery (we have an old section A also).
Crystal hunted in her previous home (I am likely to have photos of this) but has not hacked out with us as we have concentrated on schooling and jumping. She has never bucked, reared, bolted. Does not kick or bite, she is a lovely girl. She can be a quick pony so not a first ridden and due to her age is still learning and building up experience. The challenges we have experienced with crystal is that she has thrown her head in the air but we have stopped this with the use of a martingale.
Was ridden by an adult and child in her previous home but with us has been ridden solely by my 13 year old.
We truly adore this pony so please only show interest if you can offer her a kind home. She needs the company of other ponies so will only be sold if a home is able to provide this.
Any questions, please do let me know.
We would be open to sensiblr offers to the right home.