EPIPHONE 12 String Acoustic. "as-new" Epiphone D212 N (New, tuned, tested, strings relaxed and kept boxed) in Northampton

Verified
Andy
Posting for 3+ years
£199.99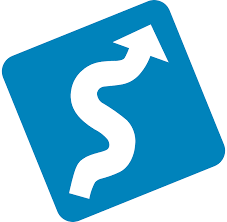 Get delivery
EPIPHONE 12 String Acoustic. "as-new" Epiphone D212 N (New, tuned, tested, strings relaxed and kept boxed) in Northampton

Verified
Andy
Posting for 3+ years
£199.99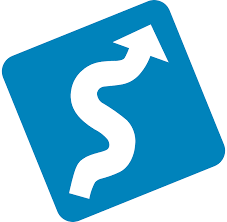 Get delivery
This is indeed a new guitar. Customer decided too difficult to play. Its a 12 string!!
Here it is Ready to go. It isnt on special offer, I know some firms have them, on a No Return basis. But you can come and get the feel of this one in person, give it a trial before you buy it. Its a personal thing.
Nice new guitar from EPIPHONE.