Well cookie here .... enticing biting in Ilkley
£65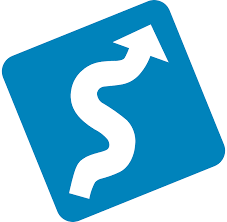 Get delivery
Well cookie here .... enticing biting in Ilkley
£65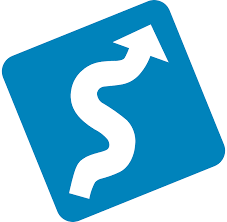 Get delivery
Dearest viewers, hoping you have some happy hapenstances and pasta and flour.

With incredible for sight, I choose to, ahem, cough....moderate my humble .... I have guitars, electric and accostic for sale.

Burglary has left me heartbroken, so please realise, no more photo's until a nice person texts me an interest. Thankyou for understanding.

Best Regards Pro Tem,

Bobsyer BMB.


Prices by calling only - after texting - thankyou.

Cheers, keep strong. BBMB.....