RED TREK NAVIGATOR 100 BIKE - YOU WON'T REGRET THIS! in Exeter


avriljames
Posting for under a month
£70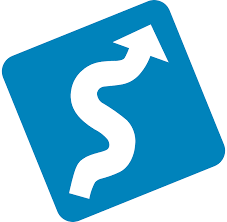 Get delivery
Vip
Member
RED TREK NAVIGATOR 100 BIKE - YOU WON'T REGRET THIS! in Exeter


avriljames
Posting for under a month
£70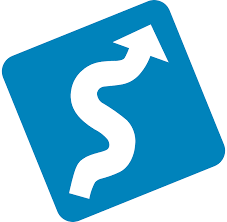 Get delivery
16.5" (42 CM) FRAME, 21 GEARS, MUDGUARDS. VERY COMFORTABLE SEAT AND RIDING POSITION.

I'VE ABSOLUTELY LOVED THIS BIKE BUT CAN NO LONGER PUT IT ON A CAR RACK OR REMOVE THE FRONT WHEEL DUE TO ARTHRITIC HANDS.

UNFORTUNATELY THIS GREAT BIKE HASN'T BEEN RIDDEN FOR 5 YEARS BUT HAS BEEN GARAGED FROM NEW, IS VERY CLEAN AND JUST NEEDS A SERVICE TO ENSURE IT'S IN TIPTOP CONDITION. I'D LOVE TO THINK OF IT GIVING LOTS OF ENJOYMENT TO THE NEXT OWNER.