Liv Embolden 1 Womens Mountain Bike in Bradford
£1,600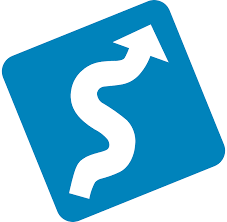 Get delivery
Liv Embolden 1 Womens Mountain Bike in Bradford
£1,600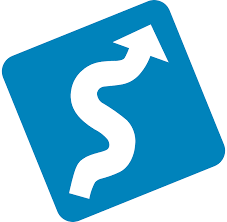 Get delivery
Liv Embolden 1 2019 model womens Mountain bike xsml frame for women 4'11 to 5'3, only been ridden twice like new.

Only had it for a couple of months. I have all the paperwork and receipts. I found that downhill MTB is not for me I bought this beauty to join my husband riding different trails but confidence not there.

Bought for £1700 I will take no less than £1600 so do not bother offering lower as it won't be accepted.

Only serious offers please don't bother messaging if you ain't interested sick of time wasters.

Pick up only. Thank you for viewing.


Jodie Lee-Newton
Joined:
Sep 2020