3 BRAND NEW CARP FISHING BOOKS BY DAVE LANE, HARRY HASKELL AND JERRY HAMMOND in St. Austell
£30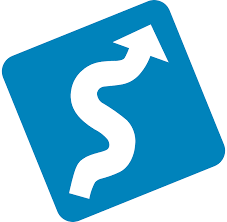 Get delivery
3 BRAND NEW CARP FISHING BOOKS BY DAVE LANE, HARRY HASKELL AND JERRY HAMMOND in St. Austell
£30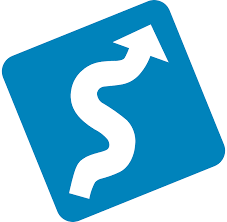 Get delivery
£30 for all three books including free postage in mainland UK.
1. DAVE LANE - A FLICK OF A TALE
Dave Lane is a well known carp angler and this book gives you insight into the world of specimen carp angling. It has chapters on Conningbrook, St.Ives, the Secret Mere etc. Hopefully the book will inspire you and your carp fishing as you read through the book.
2. HARRY HASKELL - REELING IN THE YEARS.
This book charts a fishing career that began in 1952, It looks at the rise of the carp angler over that time, and the good and bad that he feels has come from that. It covers not only carp though. Harry looks at the glory days of rivers like the Avon, the Stour and the Sussex Ouse. and his pursuit of specimen barbel, chub and roach. He also held the Ardingly pike record when that reservoir opened its gates to pike anglers - but that didn't end well, as the book reveals.
3. JERRY HAMMOND - CATCHING MEMORIES.
Jerry Hammond shares his memories from some outstanding sessions on both well known and lesser known waters. He recounts successes and failures, and friends he's met along the way. It's a great collection of carp stories written in true Hammond style.
£30 for all three books. Will split - £12.50 each.