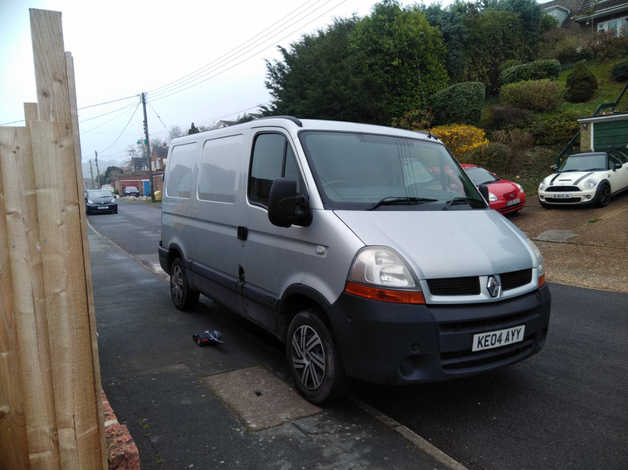 Description:
It's been a great van for me, I have used for work so any work that's needed doing has been done quickly.

MOT until 28 Feb 2020. Only thing on the last MOT was the handbrake needed tightening. While the van was in the garage it had a new starter motor and rear calipers.
Was given a thorough going over by an independent mechanic prior to me buying the van.
5 Gear manual.
Rear cab dimensions; 2.7m long, 1.75m wide, 1.7m high.

In the last year it's had;

- New serpentine belt
- New crank shaft sensor
- New wheel bearings on rear passenger side
- New Starter Motor
- New rear calipers
- Central locking system updated due to driver's side fault
- New rear brake pads/disks

Any bad points?
- couple of small dinks in the rear door, see pics.
- side door may need a new runner in the future, although this was sorted out at the last garage visit.
- small amount of damage to inside panel of side door

The van doesn't miss a beat and has low milage for the year so plenty of life left in it.