Sorry, you missed out
We found them a forever home
kitten for sale in Haringey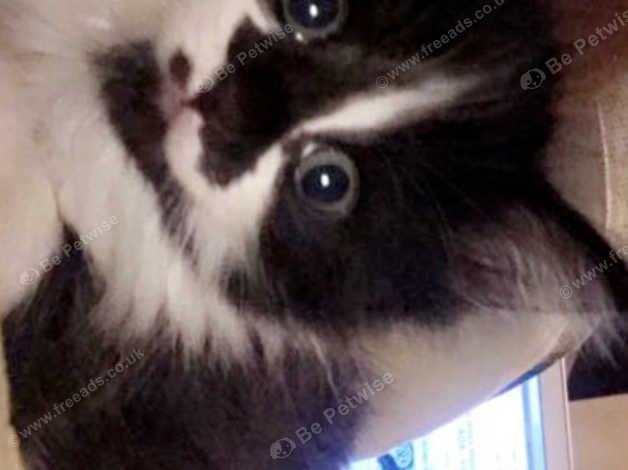 Description:
My cat gave birth to these kittens a while ago, they are so cute and such fast learners! They are already potty trained and started eating cat food today.
There are four kittens, the black kitten and the white nosed kitten are very active and playful ! The two black nosed ones are just as playful and love too cuddle. They also have thicker fur than the other two.
I'd love to keep all of them as they are so adorable but I already have a cat and it wouldn't be practical for me to keep 5 under one roof. I really do love the cats and desperately want for them to go to a good home ! If your interested, please feel free to get in touch !
In regards price, Im open to negotiations !!