Male cane corso 3yrs old.very massive head and body.cropped and docked in Scunthorpe
Male cane corso 3yrs old.very massive head and body.cropped and docked in Scunthorpe
Im selling my cane corso male 3yrs old. Color grey. Due to circumstances changing.massive head, with passport. Very obedient, good on lead and good with dogs and people.no time waster, homes will be checked.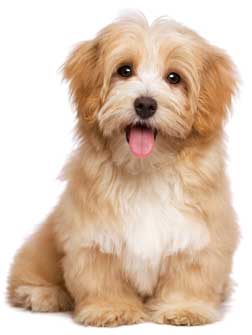 Puppy checklist
Must be over 8 weeks old before rehoming
Visit the puppy and mother in their home environment
Don't send any deposits until you've visited
Remember, a puppy is a lifetime commitment so think carefully!
Are you a Breeder or Rescue Centre?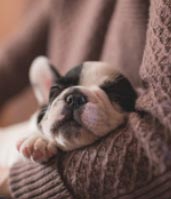 Free to register & rehome
over 2 million pet lovers visit each month
High response rates
Dedicated free promotion for Rescue Centres
Guide to buying a dog
Rehoming a new pet is a lifetime commitment. Make sure you make the right choice with advice from the Pets Advertising Advisory Group.
Read More