Hi. I have chihuahua puppies for sale. 2 boys. They will be after microchip and 1st vaccine. Ready for a new home in 2 weeks. Mum and dad are my family pets.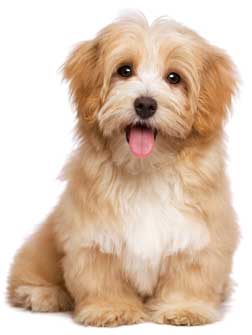 Puppy checklist
Must be over 8 weeks old before rehoming
Visit the puppy and mother in their home environment
Don't send any deposits until you've visited
Remember, a puppy is a lifetime commitment so think carefully!

magda7-95
Joined:
Jan 2020
Are you a Breeder or Rescue Centre?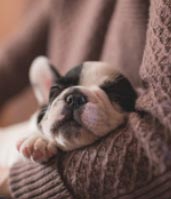 Free to register & rehome
over 2 million pet lovers visit each month
High response rates
Dedicated free promotion for Rescue Centres
Guide to buying a dog
Rehoming a new pet is a lifetime commitment. Make sure you make the right choice with advice from the Pets Advertising Advisory Group.
Read More