Sorry, you missed out
We found them a forever home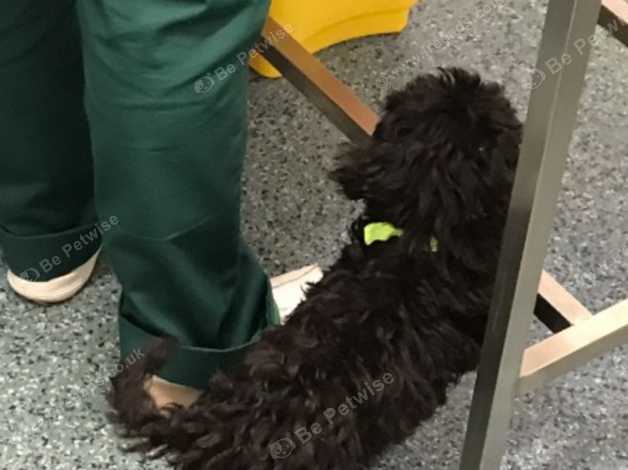 Description:
Our wonderful girl Bella has delivered us 6 healthy and amazing puppy's the puppy's are now looking for loving homes we have 3 adorable littles girls left they are all ready to leave now so we are looking for loving homes only !
They have had there vaccinations done health checked and microchipped.
There mum is our lovely cockerspaniel girl Bella who has an amazing temperament and we have had her since she was a puppy .
Dad is a handsome apricot and white miniature poodle named ted .
The puppy's will come with there vet books and blanket with mummy's scent on .
We are only looking for the best of homes for our little puppy's as we only wish the best for them if there is anything else you would like to ask me feel free and I will answer you questions .