Wanted small lap dog female loving home waiting in Nottingham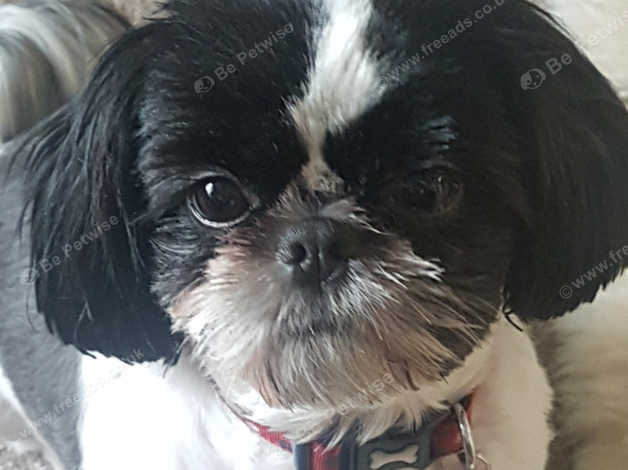 Age:
8 weeks to 12 months approx
Description:
I'm looking for a lap dog no jack russels 8 weeks to 1 year approx. She will be loved and spoilt rotten. She will be well fed on a 70% meat wet food, and will have a lovely sister to play with, who is a shihtzu she's 2 years old.
Please feel free to as me any questions.