Sorry, you missed out
We found them a forever home
Mini maltese korean line in Blackburn Natalie
Posting for 4+ months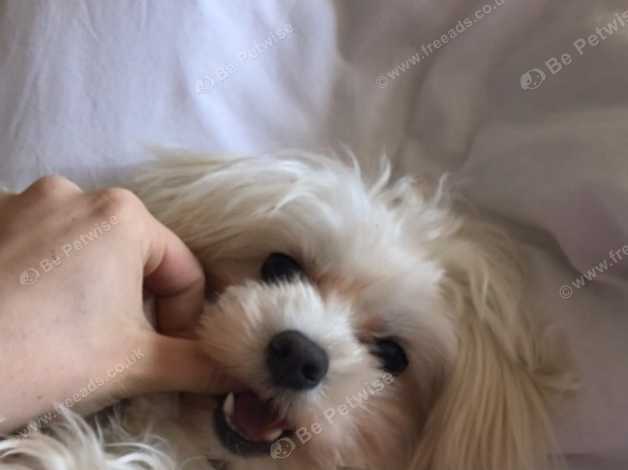 Description:
EDIT: please don't ask me if the ad is available. if you see them it is still available

Absolutely lovely little girl.
She was born on May 25, 2018. This is Polish dog in a very mini version will never be bigger. There are no Maltese miniatures here in England, she is the only one. Believe me, she is really very tiny and small. It currently weighs 1.7 kg
She has the most endearing personality, everyone who meets her falls in love with her! Coco (her name) is very tiny but needs a lot of love and attention. Mom and dad are both show dogs and winners in the ring. The puppy is a mini version of the Korean line with the 3 generations Kennel Club pedigree. The dog has a microchip, important vaccinations, dewormed, The dog has a microchip, important vaccinations, is dewormed, rabies and fleas vaccinations. Vaccinations were updated in December, the next ones will be in a year. The female is changing a new home with a pedigree, birth certificate, certificate, passport, health book and I give her all accessories - a litter box, mats, clothes, toys, a cage, brushes, shampoos and more.