Sorry, you missed out
We found them a forever home
Yoyo / Pakistani loaches x6 adults for sale 1 year old in Stevenage James
Posting for 8+ months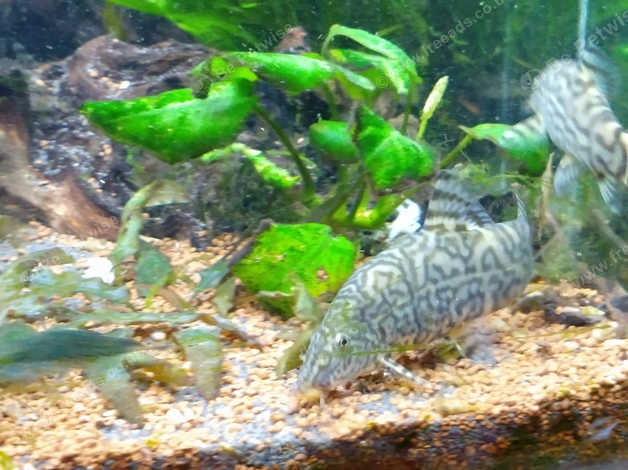 Description:
I have 6 loaches for sale. I'm only selling them as they are too keen on uprooting and eating my live plants and my bio load is a bit too high so something had to go :(

£5 each (minimum of 3) or all 6 for £25

They are very smart and active fish compared to most tropical and are fun to watch shooting around the tank. Please do read up on them if you have not kept them before, they will eat snails / shrimp etc and require a large tank.

Yoyo loach size is about 8 to 11 cm or maybe more. Average lifespan is about 5-8 years, although it's been reported about some species lived over 16 years.