Ducklings:- German Pekin and Pure Magpie Call in Newton Abbot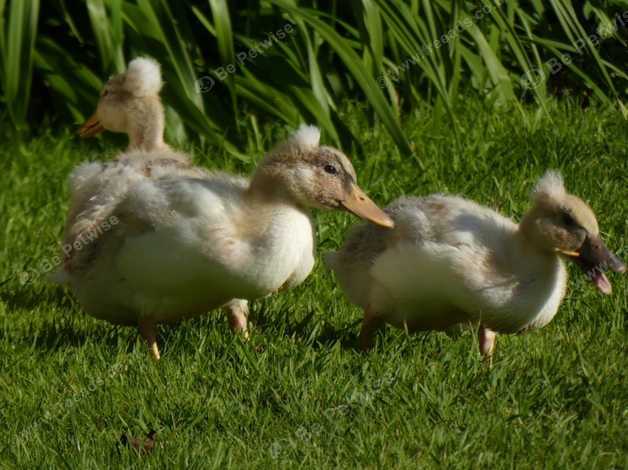 Description:
1 german pekin female and 1 male available £40 for both.
Also some young magpie call ducklings £15 each -some are 2 and some are 3 weeks. 2 known females £25 each.
The german pekins are fully feathered and 8 weeks old the 2 female Magpie Calls are fully feathered and 5weeks old.