Sorry, you missed out
This ad has already gone. Better luck next time
Dog Walking & Pet Services in Richmond

Yorkshire.paws
Posting for 11+ months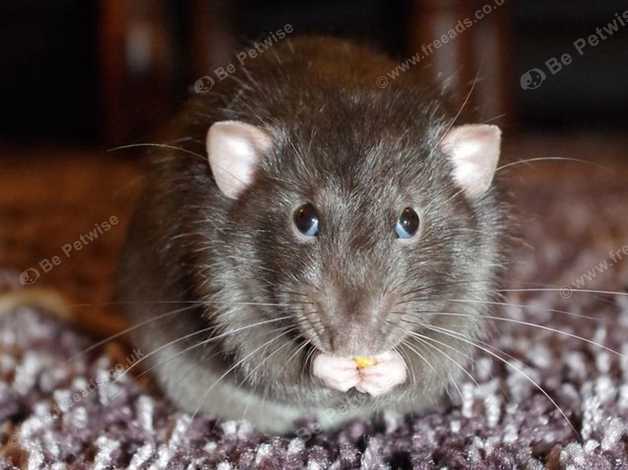 Description:
SERVICES & PRICES


GROUP WALKS

Dogs are naturally pack animals and love to socialise with other dogs This service is a great option if you are working a long day, do not have the time, or if you are unable to take your dog for a long walk due to health reasons, then let us exercise your dog for you. Your dog will be collected in our modified van with fitted professional dog cages. Your dog will get a full hours walk with a well matched group of dogs (no more than 5). We will provide toys and treats so that your dog gets plenty of enrichment. We require written consent for your dog to be off lead.
Duration - 1 hour
Cost = £10.00 (50% discount for each additional dog from the same household)

SOLO WALKS

We understand that not every dog is sociable and may prefer their own company or prefer a calmer walking experience. This service is ideal for the older dog that cannot quite cope with a lively group walk, or for a young puppy that that isn't ready for a full hour walk. They can also be beneficial for dogs that have behavioural issues, do not travel well, health reasons, bitches in season or just cannot be mixed with other dogs.

Duration =30 minutes Cost £7.00 Or Duration =1 hour Cost = £14.00


PUPPY VISITS
Brining a new puppy into the home is an exciting time! We understand that when its time to go back to work. how important it is that your puppy has a normal routine as possible. We can help by providing daily visits to help take care of your puppy without the worry of leaving them alone all day We will pop in to visit your newest family member (pre vaccination). giving your puppy a bathroom break, a clean-up. lots of cuddles, soft play and feeding (if required).

Duration 30 minutes
Cost = £7.00
Puppy package £12 for 2x 30min visits




ADVENTURE WALK
An adventure walk with us is just that! There is nothing we enjoy more than going for a long walk at the weekend with our own two dogs to blow off the cobwebs and explore whether it be a sandy beach. a woodland walk or a river retreat your pooch deserves a fun day out just as much as we all do To guarantee your loved one gets to enjoy every minute of their adventure the groups will be limited to just 4 dogs. this will ensure each and every one of them gets our full attention at all times. All walks will last approximately 2+ hours. and will take place on a Saturday or Sunday, Whichever is most convenient.
Duration = 2 + hours
Cost £20.00

CAT VISITS
Cat visits are an ideal service for owners who are on holiday and would prefer their cats to stay at home. As all cat owners know, cats can be very fussy about their environment and the company they keep. Many cats become stressed and anxious when they are transported to an unfamiliar place. Visiting your cat in their own familiar environment takes all the stresses away enabling you to relax and truly enjoy your holiday. Visits will usually be 30 minutes long, but we can adapt the stay for as long as you like and visit as many times as you need. If your cats are nervous we will give them their space, but if they are friendly or playful we will provide lots of fuss, cuddles and play.
Duration = 30 minutes
Cost = £7.00

SMALL PET SERVICES
Rabbits. Guinea pigs. Chickens, Hamsters and other small pets cannot be forgotten and are very much apart of family life. Here at Yorkshire paws we offer a pop in service where we can feed your pet, provide fresh water and bedding. with cuddles and playtime being a given of course Get in touch to discuss your requirements We can adapt the service to suit your needs.
Duration = 30 minutes
Cost = £7.00

PET TAXI SERVICE
Our pet taxi service is ideal for pet owners who do not have a suitable method of transport and need to take their pets to the vets or any other destination. Your pet will be transported in a van, fully fitted with secure cages, ensuring maximum safety throughout the journey. You may prefer to keep your car clean and free from pet hair or you may Just not have the time to take your pet where it needs to go. We can transport your pet to the vets, groomers, cattery or kennels.
Cost = please enquire for a personal quote.