MOBILE MICRO-CHIPPING SERVICES in Abertillery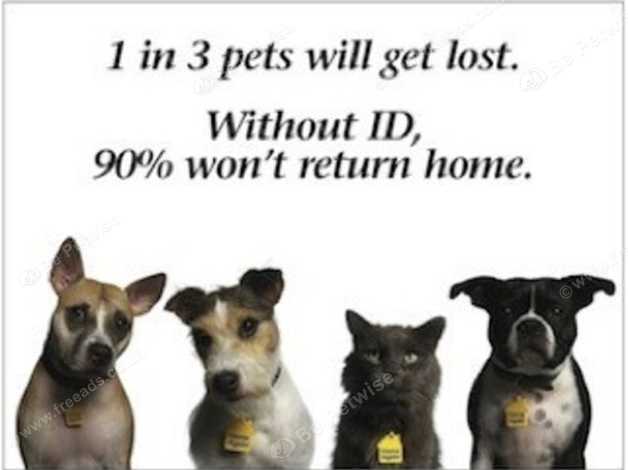 Description:
Fully qualified & insured microchip implanter covering South Wales

It is now the law to make sure your pet & any puppies being sold are microchipped!

We come to you to make things easier! we do single dogs but mostly cover litters.

We charge £13pp for single dogs & litters of up to 5, it's only £10pp for litters of 5+

We also microchip cats,kittens & other small animals.

Please don't hesitate to get in contact for further information or to book an appointment.