Sorry, you missed out
We found them a forever home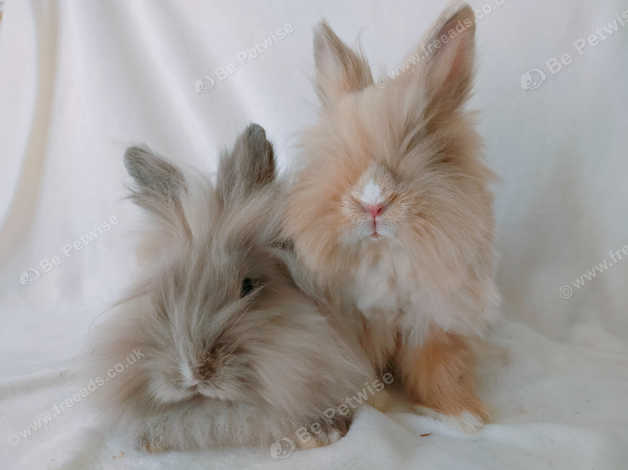 Description:
These two ladies are double maned lionheads.
They are mother and daughter, 18 & 9 months. They are bonded so they must stay together.
They are double maned so will need some grooming but this is easy if done regularly. Happy to show you how.
Daughter is a true teddy lionhead so I keep her clipped.
Both vaccinated until May 2022.
Both will come with changeover food and any advice you may need.
Please ask any questions.
Price is for the pair.