Sorry, you missed out
We found them a forever home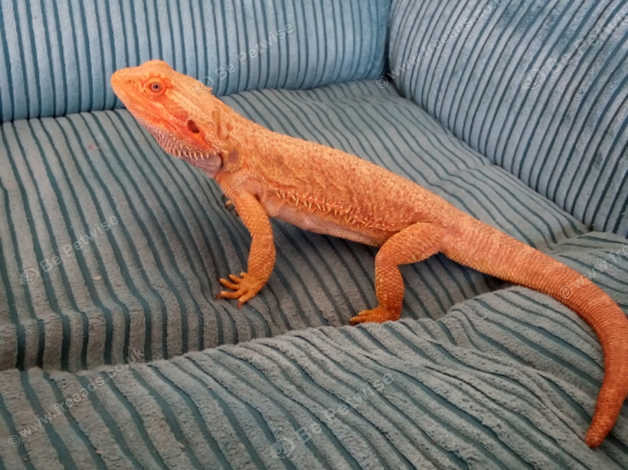 Description:
We have two breaded dragons for sale. Both are in excellent health; eating, shedding and defecating as they should.

They are housed in a double vivarium and are a two year old male (top) and a one year old female (bottom) - The male is very friendly and curious and the female is quite shy. She is happy being handled when in a quiet environment as long as movements are slow. As she's getting older she is definitely improving.

They are only for sale as I have exam and work commitments, that prevent me from spending as much time with them as they deserve.