Sorry, you missed out
We found them a forever home
Spur-thighed tortoises in Northampton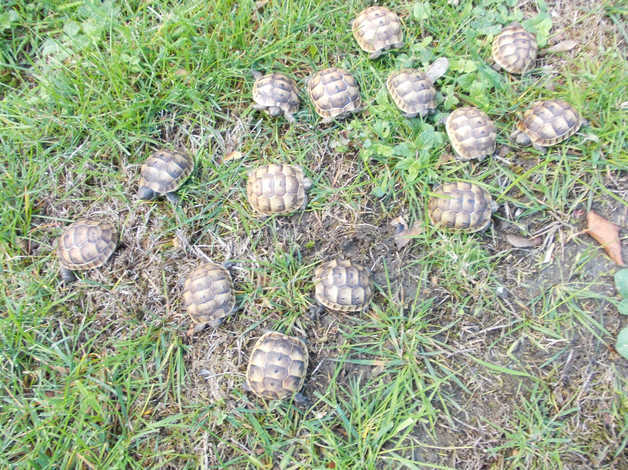 Description:
Garden bred in May '19.
AVOID HORSFIELDS 'all' wild caught & imported for pet shops/centres & setup sellers.

Breeder with 35 years experience.

Spur's £120.
Hermanns £120.

CITES A 10 Cert's from ANIMAL HEALTH at DEFRA. Quality Care information pack for all clients.
Buy with confidence.

Email ONLY please.