2 male Guinea pigs 8 week old in Leeds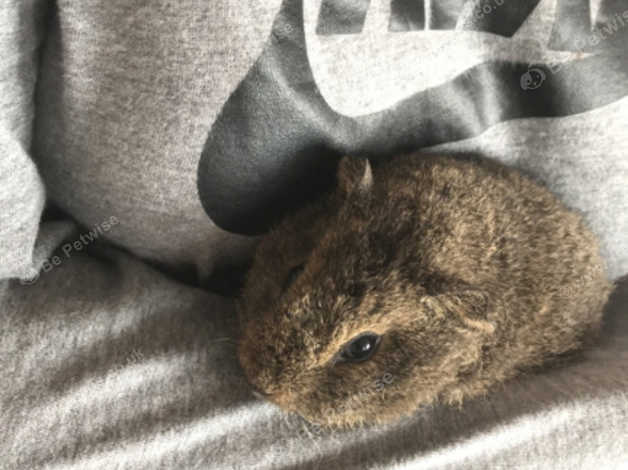 Description:
I've got two brother guinea pigs from the same little they are 8 weeks old and love being handled and loved they are also very gentle.
I'm also selling all of the accessories including the cage with them if interested.
Or I can sell the guinea pigs without.