As new Mi Xiaomi Redmi Note 3 5.5 inch Dual Sim 32GB storage x 3GB Ram 4G Unlocked Sim Gold in Chelmsford
£69.95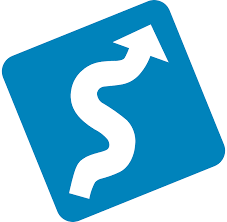 Get delivery
As new Mi Xiaomi Redmi Note 3 5.5 inch Dual Sim 32GB storage x 3GB Ram 4G Unlocked Sim Gold in Chelmsford
£69.95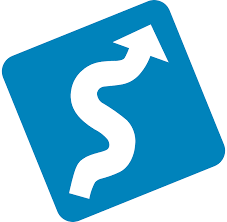 Get delivery
Redmi Note 3 Gold - 32GB Phone

Ram: 3GB
Storage: 32GB
Micro SD slot: Up to 256GB
Screen Size: 5.5", 1920x1080 resolution
OS: Android
Processor: Qualcomm snapdragon 650, 64 bit hexa-core 1.8 GHz
Model: Redmi Note 3
Colour: Gold
Camera: 16MP/5MP
Build: Aluminium body

Unlocked SIM Free. Boxed. Supplied with deluxe case and accessories.