Iphone 8 plus for sale in London

£390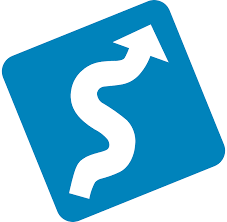 Get delivery
brand new
64gb space grey
barely used
in pristine condition
selling as i need the money
will chip in a few cases aswell
will provide a charger and earphones
lowest i can take is 350
delivery only through royal mail

Delivery: If you want it delivered you can use uship. They'll give you an instant price and you can book online.
Buyer's Advice
If possible, consider using an Escrow service such as Paypal for buying items.