iPhone 7 jet black 128 gb in Dinas Powys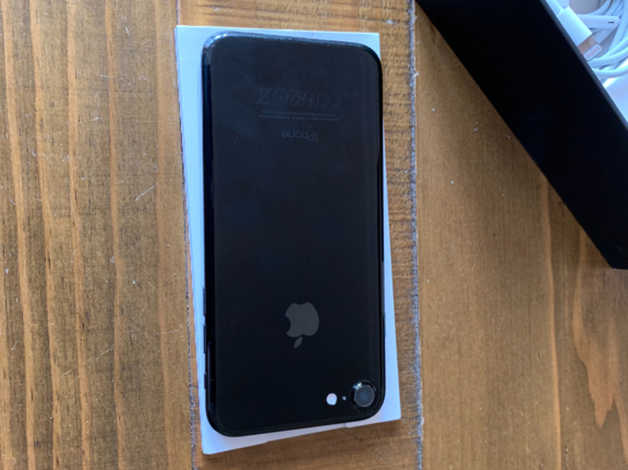 Description:
I have an IPhone 7 jet black 128 gb for sale for anyone interested.
£220.
It's unlocked ready and reset. Still have the box, charger, headphones. In really good condition and still has a screen protector on.
If interested, give me a message.