SMART ULTRA 7 PHONE in Romsey
£50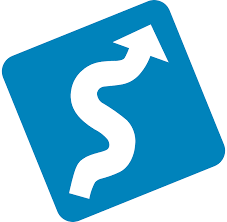 Get delivery
BRAND NEW BOXED, for sale Vodafone Smart Ultra 7 Mobile Phone, the phone has only been turned on & off

Delivery: For delivery, you can use uship. You'll need to get an instant price from them & book online.
Buyer's Advice
If possible, consider using an Escrow service such as Paypal for buying items.