Toshiba 20VL64B 20" LCD Television (Analogue) with Remote Control + DTR-2 in Wimborne
£20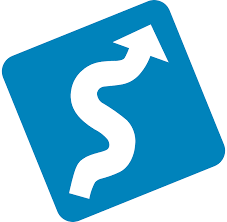 Get delivery
Toshiba 20VL64B 20" LCD Television (Analogue) with Remote Control + DTR-2 in Wimborne
£20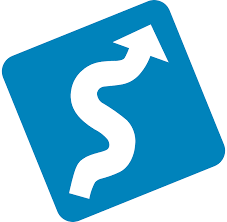 Get delivery
Collection ONLY.

Toshiba 20VL64B 20" LCD Television (Analogue) with Remote Control
PC Connection - RGB Audio
Space saving design
Second TV/Monitor for bedroom, study, or kitchen
51cm visible screen (20")
S-Video & AV
2 SCART
More product info £ 254.98. (Price 2009) New

Picture .
Brightness 450 cd/m2.
Progressive Scan Yes.
Resolution 800x600.
Screen Format 4:3 or 16:9
Built-In Digital TV Tuner / Freeview - No.
*Supplied with Digital Terrestrial Receiver.
Sound.
Speakers Stereo.
Measurements .
Screen Size (cm) 50.8 cm.
Dimensions HxWxD 42.8x48.8x24.9 cm.


*MATSUI DTR-2 Digital Terrestrial Receiver. With Remote Control

See photos for Inputs/Outputs, working units and condition.