Sorry, you missed out
This ad has already gone. Better luck next time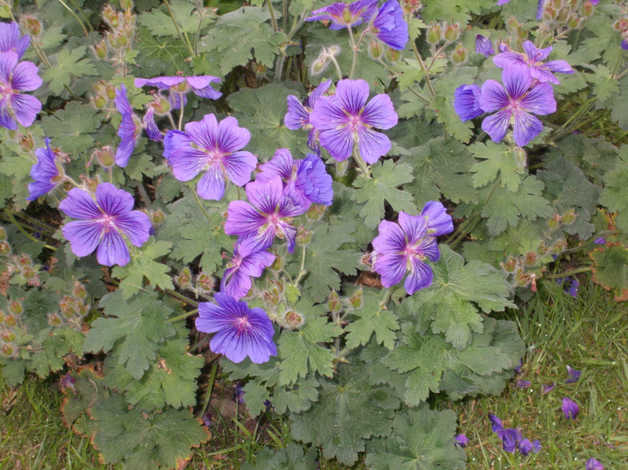 Description:
annual and perennial plants for sale - collect only.
PANSIES: available now 25p each. These hardy plants will flower through winter, spring and into early summer.
PRIMROSES and PRIMULAS: 25p each. Perennial plants that will brighten any garden in spring for years to come.:
BUDDLEIA BUSHES: £1 each. These stunning bushes will grow rapidly in the spring and flower all summer and into autumn. A great attraction for bees and butterflies. Available in purple and white.
SALVIA HOTLIPS: £2 each. No garden should be without this beautiful perennial. It will flower from spring into late October.
HOLLY TREES: (only 3 left) 2ft+ £4 each.
GERANIUM ROZANNE: £2 each. These vigorous growing spreading perennials are excellent ground covering plants that will flower in early summer. Bees love them!
SNOW IN SUMMER: £1 each. This beautiful silver-leafed white-flowered perennial will produce a rampant creeping carpet of ground cover which will flower from spring into late autumn. Great in pots and baskets!

Many more plants will be added as they become available.