Peg Perego Santa Fe 6V Electric Ride On Train in Sittingbourne
£75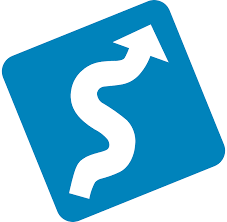 Get delivery
Peg Perego Santa Fe 6V Electric Ride On Train in Sittingbourne
£75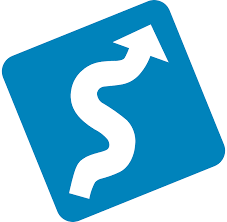 Get delivery
Peg Perego Santa Fe 6V Electric Ride On Train

Suitable for children ages 2 years and up.

The train can operate with or without the tracks. The Santa Fe Train features realistic details such as a locomotive with a chimney stack and a coal car and plays train sounds operated by push button.
An on/off button lets little riders drive on their own terms and easily stop the train if they want to get off.

The battery is 6V is quite new.