DELL LATITUDE CPi CPt CPx C600 C840 EXTERNAL FLOPPY DRIVE P/N 4702P A01 - VGC in Waterlooville
£5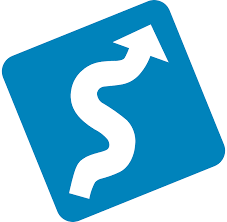 Get delivery
DELL LATITUDE CPi CPt CPx C600 C840 EXTERNAL FLOPPY DRIVE P/N 4702P A01 - VGC in Waterlooville
£5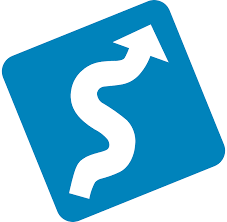 Get delivery
DELL LATITUDE

CPi CPt CPx C600 c610, c640, c840 series systems,
this Drive may not work on the c400 series.

EXTERNAL FLOPPY DRIVE

DELL Part No 4702P A01

VGC

WORKING



See Also :-

DELL LATITUDE CPi CPt CPx C600 C840 EXTERNAL FLOPPY DRIVE CABLE 53975 - VGC.

Dell Latitude C-Series Laptop External Floppy Drive
It allows connection of the floppy drive externally
via the parallel port instead of the media bay.
This cable lets you have both the floppy and the CD
connected at the same time instead of switching them.
It will not work on the CD drive only on the floppy drive.



Net Weight 250g



Other VESA LB , AT , XT & PC cards available.

e.g. 8 & 16bit ISA Video , Serial , Parallel , Scanners , Tape , Memory & FD or HD Drive Controllers cards.

UK preferred payment by Bank Transfer. See Invoice.
Post anywhere at minimum cost.


Joined
May 2005