Dell Optiplex i3-2100 Desktop PC Computer with SSD in Wakefield
£140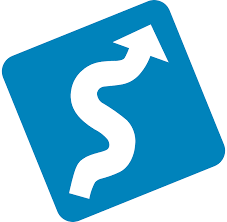 Get delivery
Dell Optiplex i3-2100 Desktop PC Computer with SSD in Wakefield
£140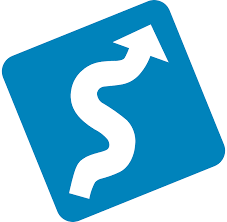 Get delivery
Dell Optiplex i3-2100 Desktop PC Computer with SSD

In very good condition. Very Fast PC with the SSD.

I have installed open office for your office needs.

Wireless as i have attached a WiFi Dongle

Model: Optiplex 390

Windows 10 Professional Fully Legal

Intel i3-2100 at 3.10Ghz
8 Gb Memory
120 Gb Crucial SSD Hard Drive BRAND NEW
320 Gb Slave Hard Drive
DVD Re-writer
HDMI

Collection from my Home not a Business
If you can see this listing it is still available.