Compaq HP NX9010 Laptop, Pentium M, 2.80GHz, 512MB RAM, 120GB HDD , DVD ROM / CDRW in Waterlooville
£955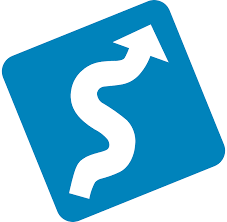 Get delivery
Compaq HP NX9010 Laptop, Pentium M, 2.80GHz, 512MB RAM, 120GB HDD , DVD ROM / CDRW in Waterlooville
£955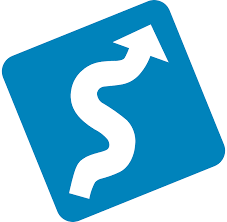 Get delivery
Used Laptop in a good condition but some marks and scratches.
Battery holds charge for a short while but is OK when using charger.

Compaq HP NX9010 Laptop
Model Number NX9010
Intel Pentium 4-M processor.
2.80 GHz speed.
512 Mb Ram , 2 x 256Mb.
120 Gb HD.
15'' Screen , Resolution - 1024 x 768.
DVD/CD-RW Optical Drive.
DUAL - INTEL(R) 82852/82855 GM/GME Graphics.

Microsoft Windows XP Service Pack 3
(Activated with COA included).

1 x USB2 2 x USB1 Ports.
Ethernet Port.
Mouse / Keyboard Port.
Modem Port.
VGA Port.
Video Port.
Printer Port.
Mic Port.
Headphone Port.
PCMCIA port.
Firewire Port.
3.5" Floppy Drive.

Used Compaq HP NX9010 Laptop & Charger.
RAM , HD & SP3 upgraded since photos.

Weight 3Kg.
Will post anywhere.

UK preferred payment by Bank Transfer.


Joined
May 2005