UFIP "Red Sound" 18 inch (45cm) vintage crash cymbal, collector's item, great sound in Dunoon
£79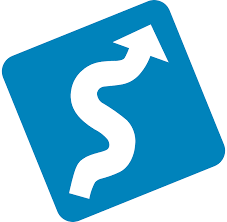 Get delivery
UFIP "Red Sound" 18 inch (45cm) vintage crash cymbal, collector's item, great sound in Dunoon
£79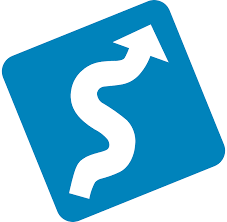 Get delivery
UFIP (Unione Fabbricanti Italiani Piatti) "Red Sound" 18 inch vintage crash cymbal.

Vintage UFIP cymbals (I think this is 1970s) have a reputation for a superb sound, are hard to find, and have become collectors items. I'm no cymbal expert, but to me it has a notably rich, thick sound, less brash and with more depth than modern cymbals I've used.

V. good condition for its age. A few scratches and minor corroded spots which should polish out and there's a shallow dent on the rim (see closeup).

Happy to post (£5.50 without insurance).