Epiphone Les Paul 100 Electric Guitar in Lincoln
£400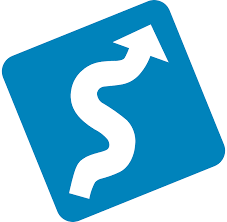 Get delivery
Epiphone Les Paul 100 Electric Guitar in Lincoln
£400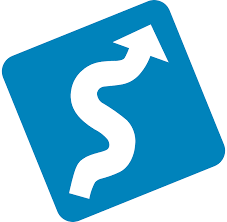 Get delivery
For Sale £400
Epiphone Les Paul 100 Electric Guitar
Rare Cardinal Red Edition
Immaculate condition
Freshly serviced with low action and new strings

More items available on our Facebook page

Also available: Many unserviced and unphotographed guitars; Amplifiers, Hard cases; Gig bags; Jack cables; Stands; Straps and Plectrums; various guitar parts, many new, including pickups, pegs, tremolo arms, switches and scratch plates.

Collection from Ermine East, Lincoln.
Possible local delivery for fuel costs.