Fender Squier 15 15W Guitar Amp (#2) in Lincoln
£35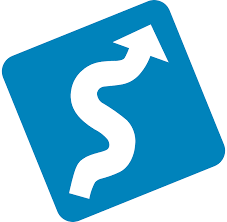 Get delivery
Vip
Member
Fender Squier 15 15W Guitar Amp (#2) in Lincoln
£35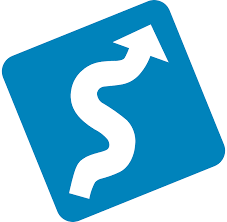 Get delivery
For Sale £35
Fender Squier 15 15W Guitar Amp (#2)
Good condition
Works as it should



For sale:- Guitars, electric, acoustic and electro-acoustic; Basses; Amplifiers, Hard cases; Gig bags; Jack cables; Stands; Straps and Plectrums; various guitar parts, many new, including pickups, pegs, tremolo arms, switches and scratch plates.

Collection from Ermine East, Lincoln.
Possible local delivery for fuel costs.