Bike girls 24" frame age approx 8-12 Claud Butler in Penarth
£65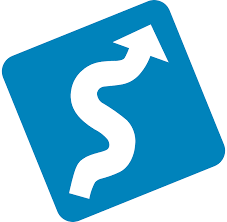 Get delivery
Bike girls 24" frame age approx 8-12 Claud Butler in Penarth
£65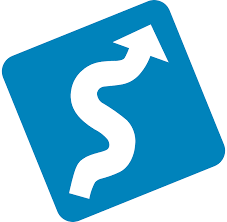 Get delivery
Used bike bought new from Bike Shop in Penarth for over £240. Customised with purple pedals, handlebar grips, seat, purple striped mudguards and has an optional wicker basket.
Basket handlebar fix has a snapped piece - but its still usable, or can be removed if basket not required.
Shimano gears. Always been kept garaged. Good quality bike now outgrown.
Collection Penarth or could possibly meet on county border due to current restrictions.

purplecatinthehatcat
Joined:
Sep 2009
Phone verified
Email verified