Girls 20in bike in Cardiff
£50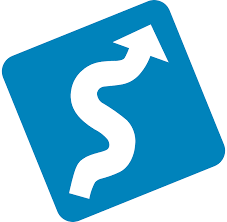 Get delivery
Girls 20in bike in Cardiff
£50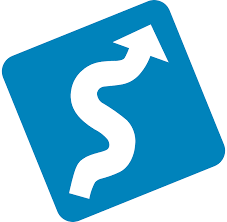 Get delivery
For sale:

Girls Our Generation 20 inch pink bike.
Suitable for child aged approx. 8-10 yrs or 55-65cm inside leg.

The bike is in near perfect condition with no marks or scratches and has hardly been ridden. As you can see by the photos the extra rubbery bits are still on the tyres proving there's been very little use.

Selling because my daughter had it as a present, liked the idea of having a bike but sadly has no interest in riding it. We would rather sell it on so another little girl can ride it and enjoy it.
Bike comes complete with front basket, rear rack, stand and reflectors all round.

An age suitable and colour matching helmet is being thrown in as well.
Bike has been thoroughly checked, brakes tightened and chain oiled before listing.

Bike cost £139 brand new and is still available at a 'certain leading toy store' and £189 on eBay.


Joined
Nov 2019