VANGO Rivendale 800XL Exclusive Edition AIRBEAM tent with many extras. Full Camping setup. in Nottingham
£1,450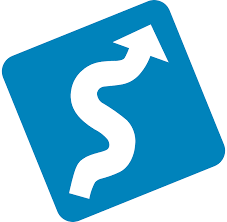 Get delivery
VANGO Rivendale 800XL Exclusive Edition AIRBEAM tent with many extras. Full Camping setup. in Nottingham
£1,450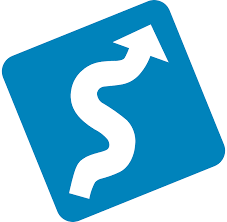 Get delivery
Due to personal reasons I am selling my entire camping setup. This offer includes everything you need to start camping without having to invest further. The tent itself has only had 16 days usage most of the other items less than that so everything is in excellent as new condition. I have put up photos to see what the tent looks like and a full list is as follows:

VANGO Rivendale 800XL Exclusive Edition Airbeam tent (2018 Edition)
VANGO matching Airbeam tent extension.
VANGO footprint
VANGO pump, tenpegs AND a set of Piledriver hard ground tentpegs.
VANGO Gastro Kitchen Unit with sink.
VANGO Sunbeam LED Lighting System
VANGO Windbreak (matches tent colours)
VANGO double sleeping bag
VANGO tent carpet (This is a brand new and unused item)
OUTWELL Double camping bed
Camping table with built-in chairs
12v Cooler Box
Crusader Electric hook-up with USB charging ports
1 single inflatable mattress
1 double inflatable mattress
2 single sleeping bags
Campingaz double burner stove in carry case
2 x Campingaz gas cylinders (one half full) including hose and regulator
VANGO inflatable 2 seater sofa.
3 collapsible camp chairs.
2 x self inflating mattresses.

I also have all the crockery etc but have found most people would rather buy new ones but they are included if wanted.

Everything listed can fit into a people carrier sized car (mine can be seen in the photos) with a roofbox. This kit really is in top class condition and comes from a non-smoking family. Rick Chadwick
Joined:
Oct 2020