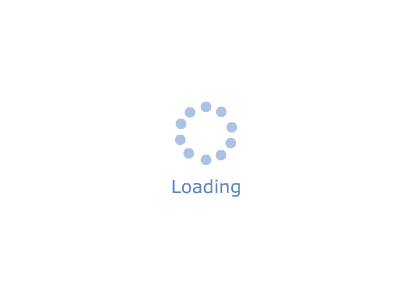 Job details
Full-time £40,000-£50,000/year
Colville Road, London, W3 8, United Kingdom


Site operative: -
Template & fix of smaller kitchen & bathroom jobs.

Template -
Make templates in MDF
Overcome any issues on site directly with client / liaise with office.
Agree on site any overhangs, hob positioning, tap positing etc...
Go through templates with clients / site manager & have them signed off for manufacture.
Return to workshop & raise job card for manufacture.

Fixing -
Collect stone from the workshop.
With assistance of a labourer, take stone into the site and offer up to check before fixing.
Any problems or alterations that are small should be carried out on site if and where possible.
Fix stone.
Have clients sign off.

Location -
The workshop is based in London W3.
Our sites are mainly in London.
However, we do undertake jobs out of London and can arrange an overnight stay if required to ensure adequate time for the works.

Previous experience required & must be a self-starter.
Fixer should have their own van & tools.
(Company van could be used but own tools non-negotiable.)
Be confident in making alterations in stone.
Good carpentry & problem-solving skills.
Be able to follow drawings.
Good communication skills so that we can resolve any issues that arise on site.
Basic IT skills.
Basic stone masonry skills.
CSCS card required.

Stoneworks UK LTD
Joined:
Nov 2020