Success comes from within. Do you dare to look?? in

An online business opportunity for entrepreneurs who want to start achieving their dreams and goals.
Be part of an expanding community of entrepreneurs who will support and mentor you to be the successful, future you. However, they won't do it for you! You need to take action and take charge!
We have a proven platform that has set many people free from the drudgery of the everyday 9-5 job. Full training and support will be given if you think you have what it takes to be your own boss.
A quick telephone interview is all that it takes to see if this highly successful personal development & success coaching business is for you.

ID Checked with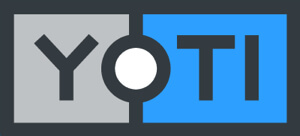 Phone number verified
Email address verified